Welcome Note
On behalf of the FLDC team, I would like to welcome you to our website where you will gain access to a full detailed description of who we are and what we do. We hope you enjoy your navigation, and hope to see you soon.
AMR MOSTAFA - Executive Director
Recent News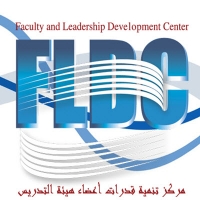 2022-01-01
بناء على تعليمات المجلس الاعلى للجامعات تم دمج دورتى Fundamentals of IT و Operating System فى دورة و...
Read more >>